Webinar
The challenge of high power, fast charging in motorsport

What we will discuss:
The inspiration and tech behind the InMotion car

12-min charging

Challenges in fast-charging, especially for motorsport competitiveness

Solutions centered around technological, infrastructure and car developments
InMotion is a student team from the University of Eindhoven, fast-charging its way to the 24 Hours of Le Mans with a fully electric endurance race car.
'The revolution' racing car they built can currently fast-charge from 20% to 80% SoC within 12 minutes, but their mission is to reduce the time and charge even faster, making charging as fast and convenient as refuelling.

At Heliox, we create future-proof rapid charging solutions to make the world a greener place for future generations. We are a proud partner of InMotion, currently using our chargers to power their incredible vehicle.

As electric vehicles race toward the mainstream, the technology has been improving rapidly. New EVs have higher ranges and larger battery capacities than their predecessors. Therefore, the need to develop high-power chargers to support quick charging requirements.


Learn from industry experts
Join our panellists for a discussion and Q&A about the challenge of high power, fast charging in motorsports.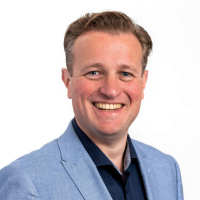 Koen van Haperen


Heliox Market Director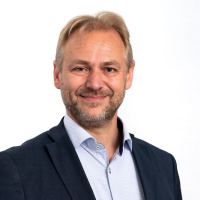 Mark Smidt


Heliox Director Business Innovation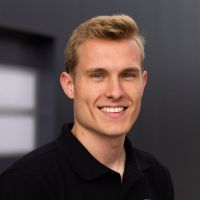 Thomas Kuijpers


InMotion Technical Manager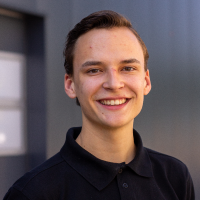 Martijn Scholtus


InMotion Account Manage

r