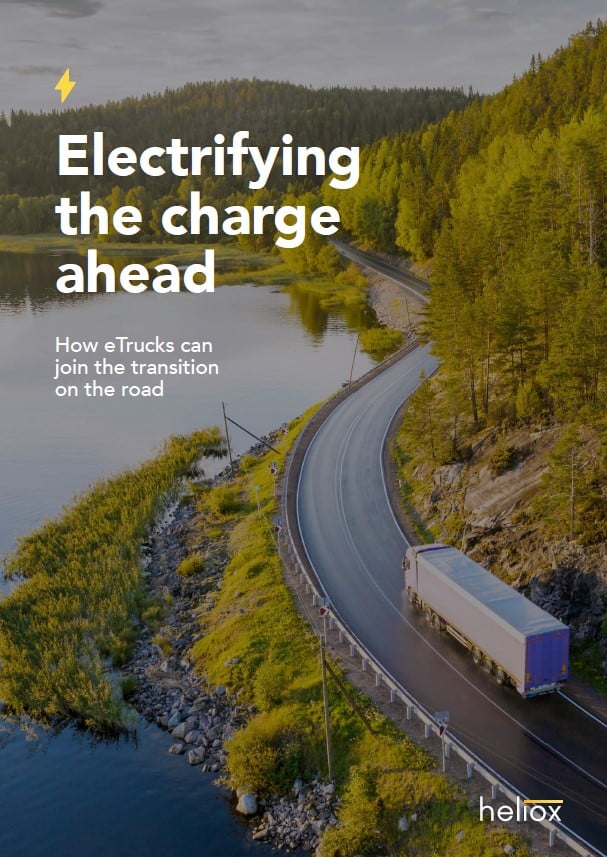 Download the eTruck Report!
Our latest e-truck report "Electrifying the charge ahead" shines the spotlight on the current e-transition of the European road freight transport industry. The report is based on quantitative studies and expert interviews, including a guideline how to electrify your truck fleet.
What's inside?
Detailed overview of the attitudes, needs and wants of fleet managers towards the eTruck industry.
Qualitative and quantitative studies to better understand the e-transition as well as the priorities and key learnings of the industry.
A guideline for the electrification of trucks
The report also shows that successful electrification is already in place, as demonstrated by Dutch supermarket chain, Albert Heijn and waste logistics company, Cure (see case studies in the report).
Happy reading!